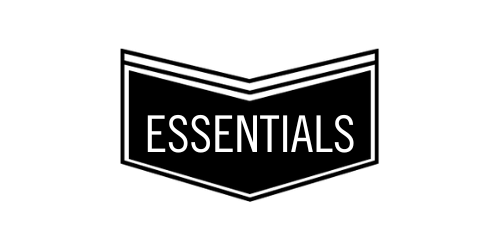 Bi-Monthly Exterior General Preventative Treatment
Visible Wasp Inspection and Treatment
Free exterior spot treatments as needed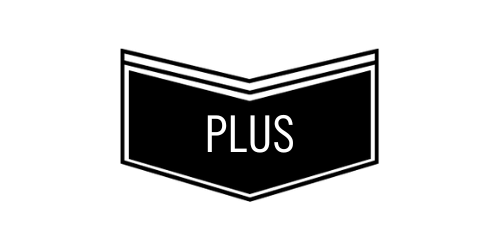 All Bronze Tier Services
Granular Ant Baiting
De-webbing
1 Complimentary Interior Service Per Year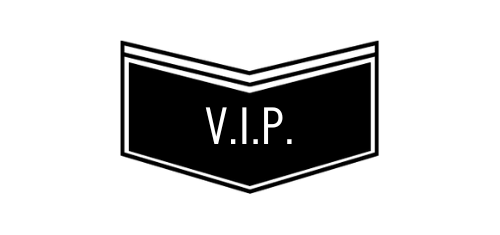 All Essential and Plus Services
Free Treatment for Mole, Voles, and Gophers
Treatments for Non-Visible Wasps
Free Interior Spot Treatment as Needed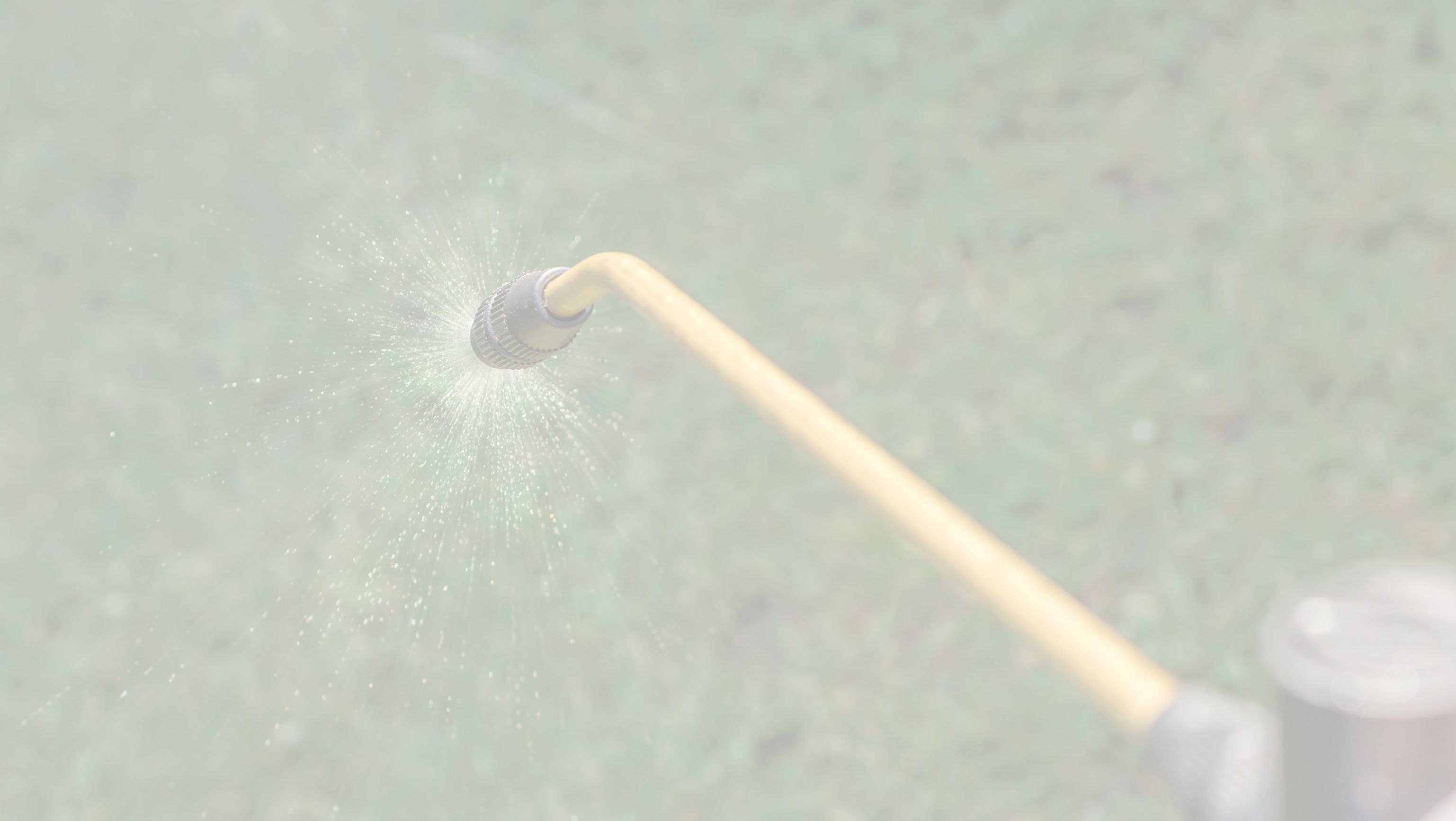 Will the new General Treatment keep my home pest free?
Yes, if treated bi-monthy as recommended, this outside only treatment will effectively keep pests out of your home.
Do I need to be present during the service?
No, as long as any gates or access points to the entire exterior of the house are unlocked. We can perform this service without your presence.
If I am not home during the treatment, how will I pay?
Subsciptions requre a card on file. This card will be automatically charged every month based on your chosen subscription level.
How will I know the service was completed?
We will continue to send messages regarding the service schedule. Additionally, our technicians will send an "on the way" message when en route to your home.
They always call to make sure that I am happy, and if I need any touch-ups in the process... I highly recommend them for their flexibility and their reasonable prices.
K.G.
We have worked with Quality Exterminators for several years now and their services are fantastic for both residential and commercial properties.
Allyson C.
"honest, reliable, and trust worthy"
They are reasonably priced and will not require a contract for pest control, they simply come when you call them and need them to come. I feel comfortable having them in my home and around my family.
Alicia W.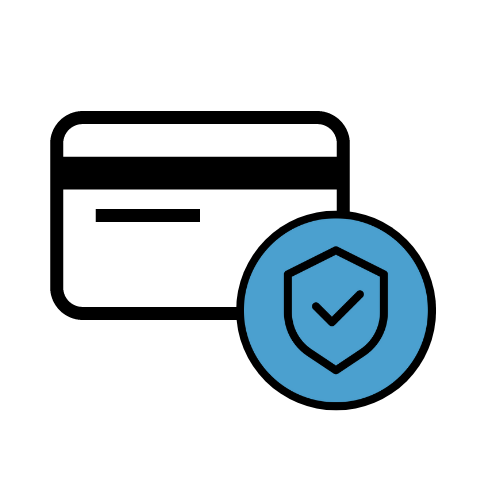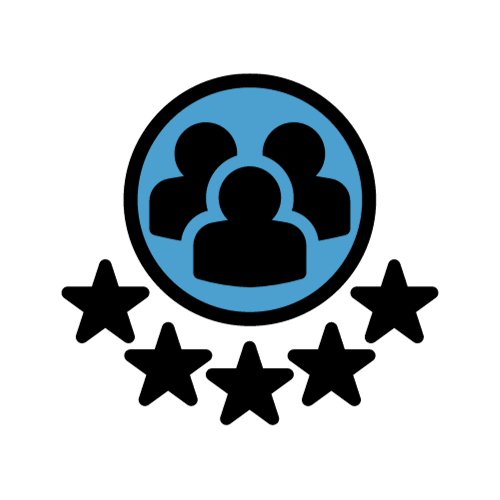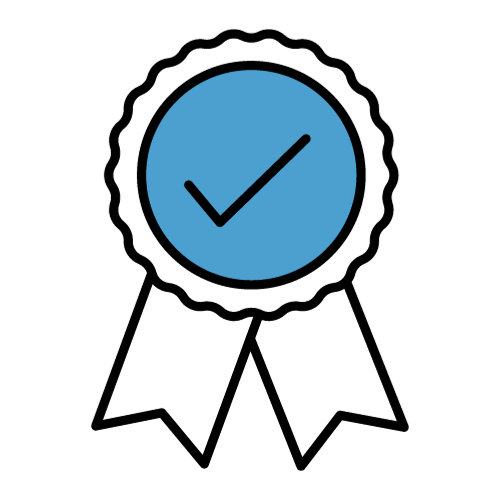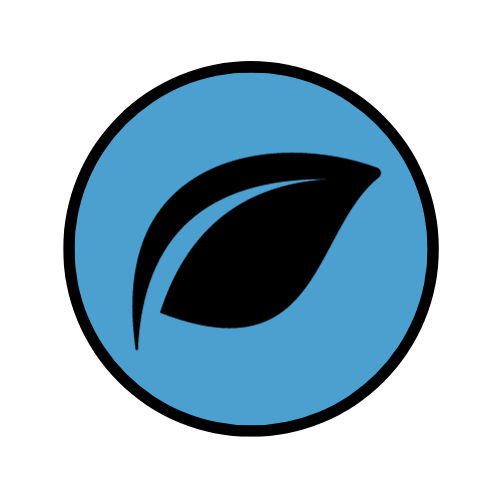 P.O. Box 18545
Kearns, UT 84118

© Copyright 2023 Quality Exterminators | All rights reserved.